Recommended Reading
There are many useful books written by experienced dating coaches, psychologists, etc., that have compiled all the necessary information needed to win a date on line. Here are some of our recommendations. Just click on the book cover for more information or to purchase.
Did She Reply Yet? The Gentleman's Guide to Owning Online Dating (OkCupid & Match Edition) (Online Dating Advice for Men) [Kindle Edition] by Patrick King
This author has compiled comprehensive strategies and systems developed through years of working as an online dating coach, and will raise your success rate in date and reply rates by 50% (on average). He gives a complete rundown of his SURCCHH system, how to choose the ideal picture for your profile, and the secret to answering any kind of profile question.
Find Your Soulmate Online in Six Simple Steps (The Love Mentor's Guide) [Kindle Edition] by Diana Kirschner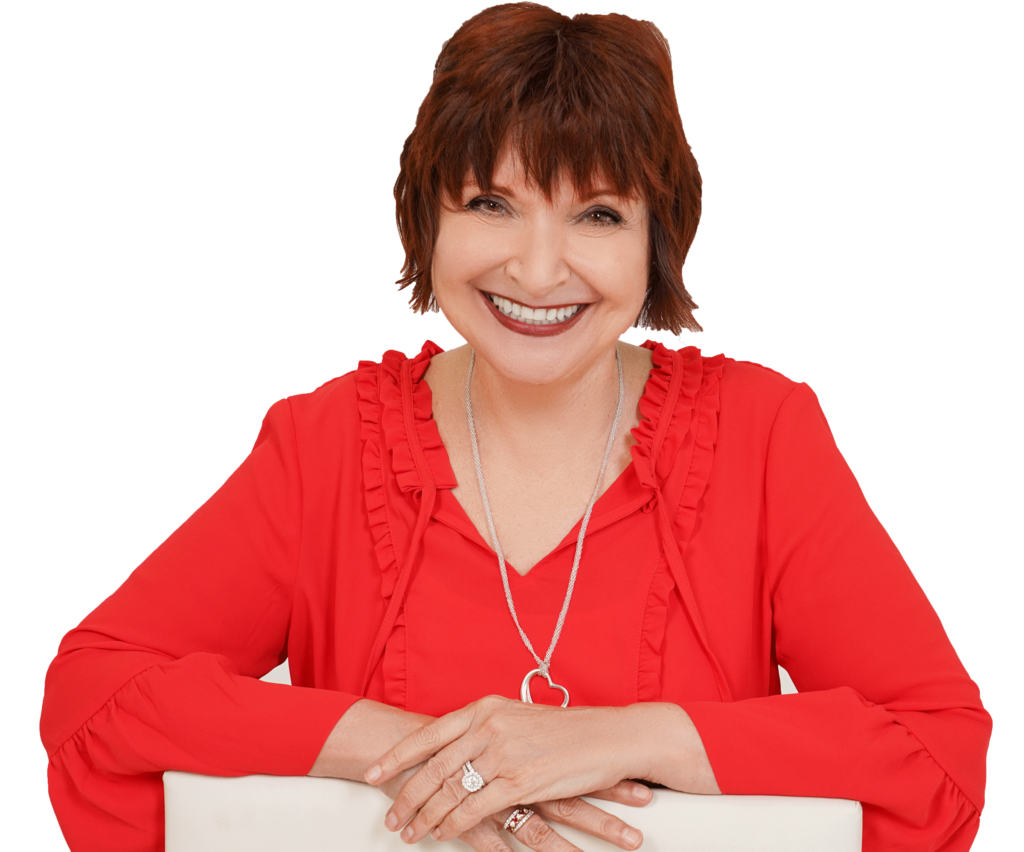 Dr. Diana Kirschner has helped thousands of women all over the world use on line dating in a powerful way. She has appeared on The Today Show and the PBS TV special Finding True Love as a guest psychologist. From her experience, she will explain in six simple steps how to meet your soulmate. Information including how to know if he is really the one, also screen names, headlines, emailing, and how to take an irresistible photo.
Love is in the Mouse! Online Dating for Women: Crush Your Rivals and Start Dating Extraordinary Men (Relationship and Dating Advice for Women Book 5) [Kindle Edition] by Gregg Michaelsen
Gregg is one of the top male dating coaches and knows what the top males expect from pictures and profiles. This book gives women tips on how toweed out the losers, liars, and creeps, and find the extraordinary men. Stregthen your BS detector and crush all the other women who stand in your way!